We will be happy to come back!
"Jagdhaus Walch the second time booked on the basis of perfection nothing else sought."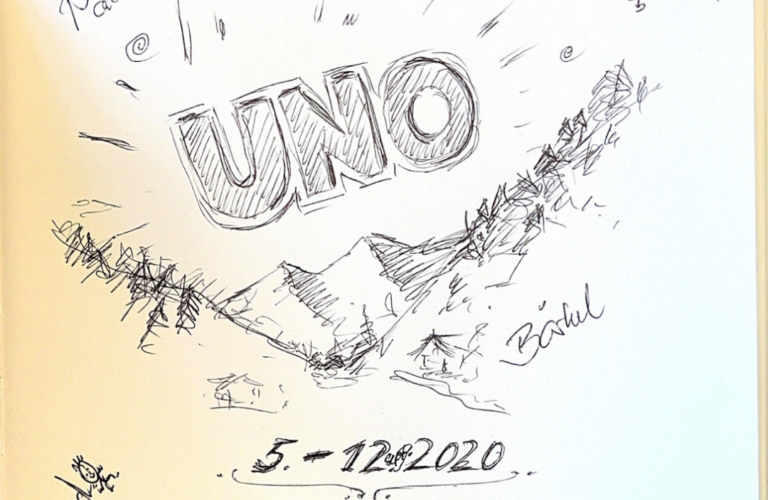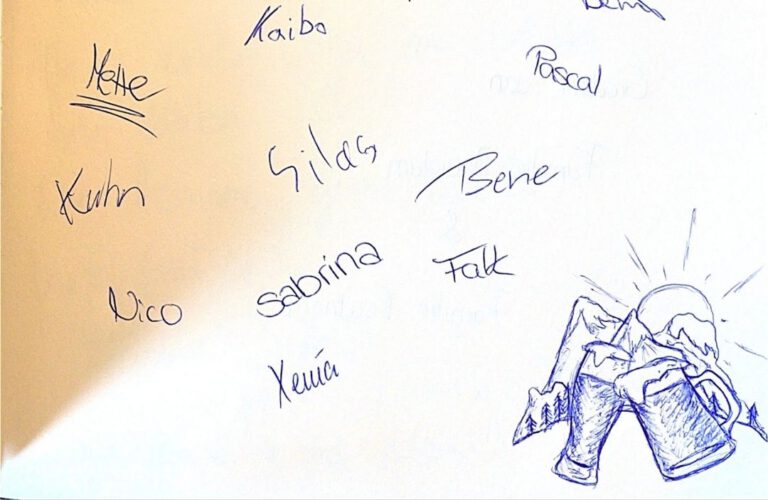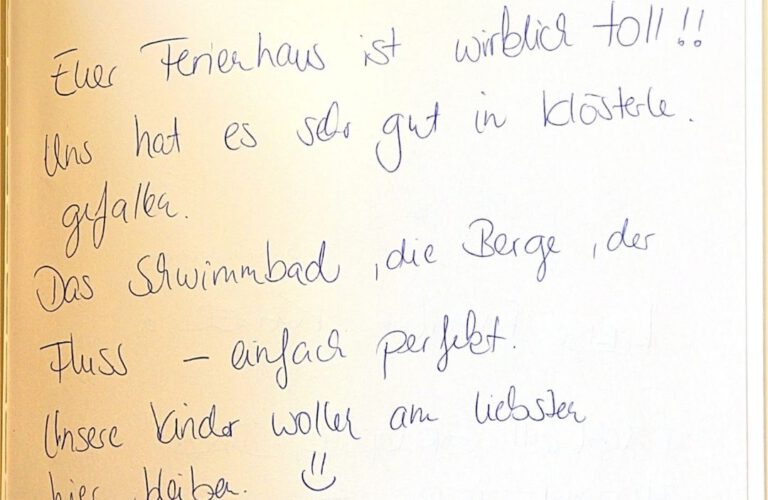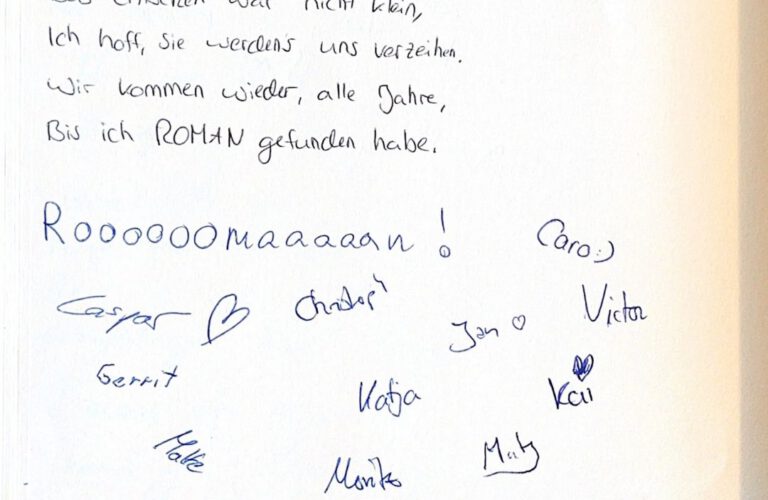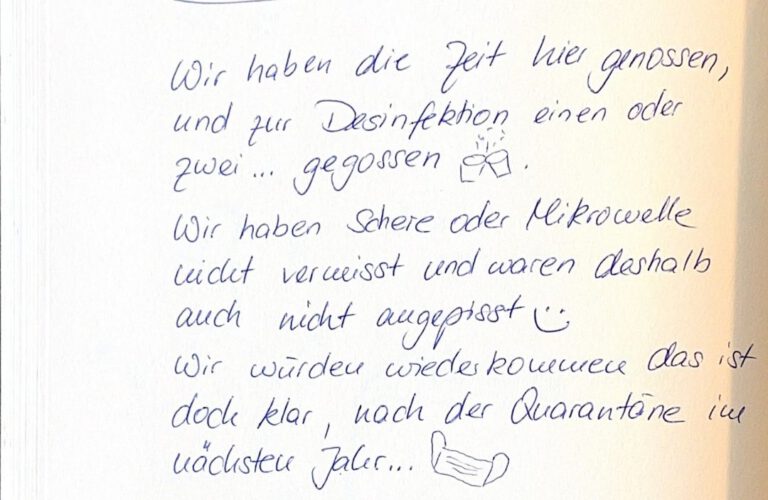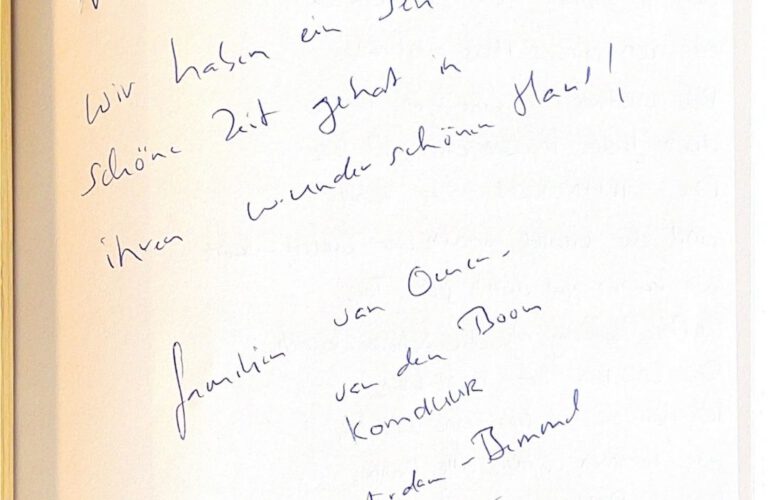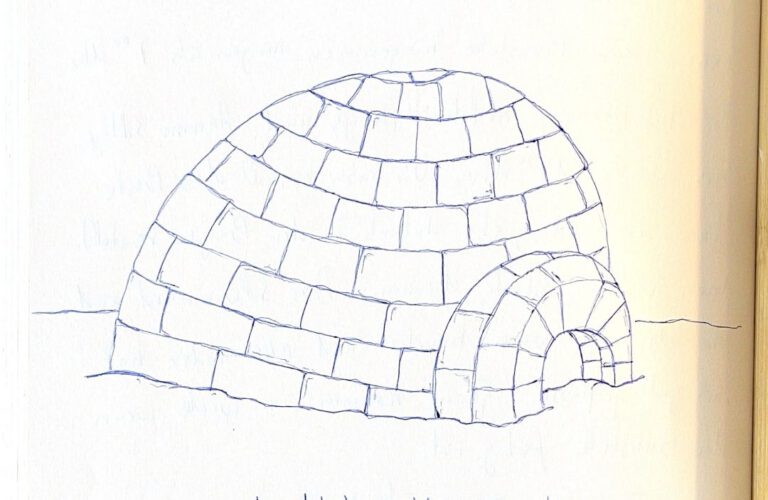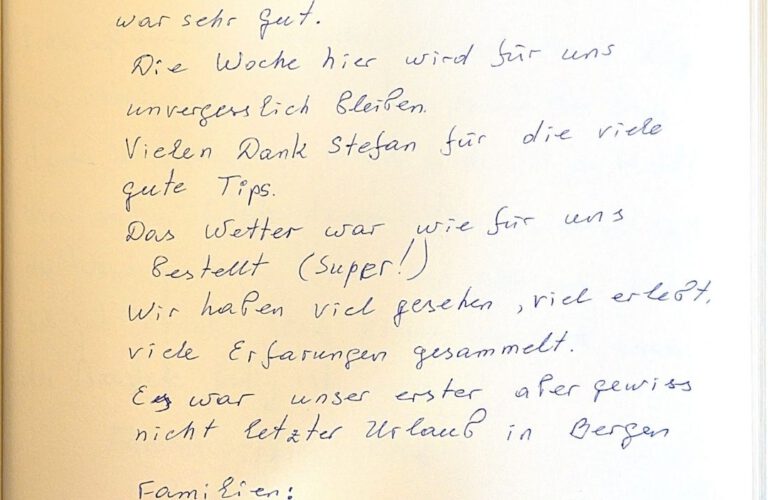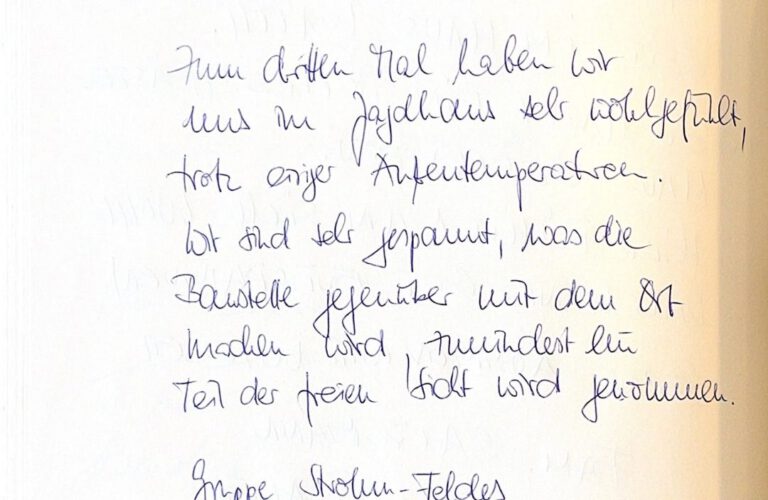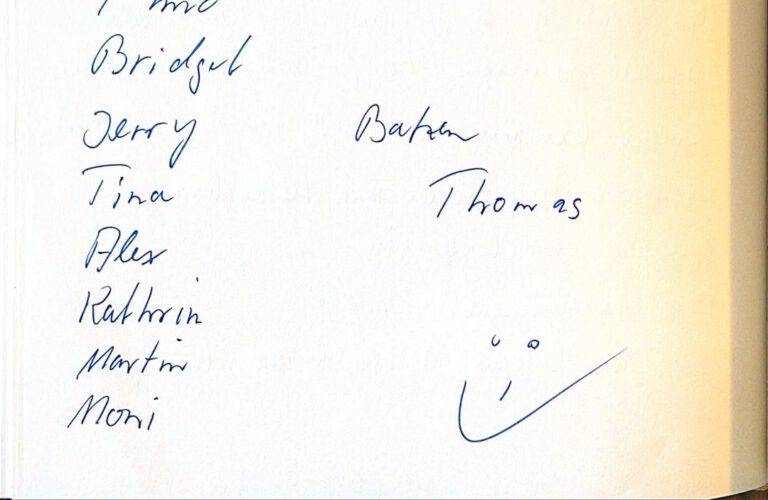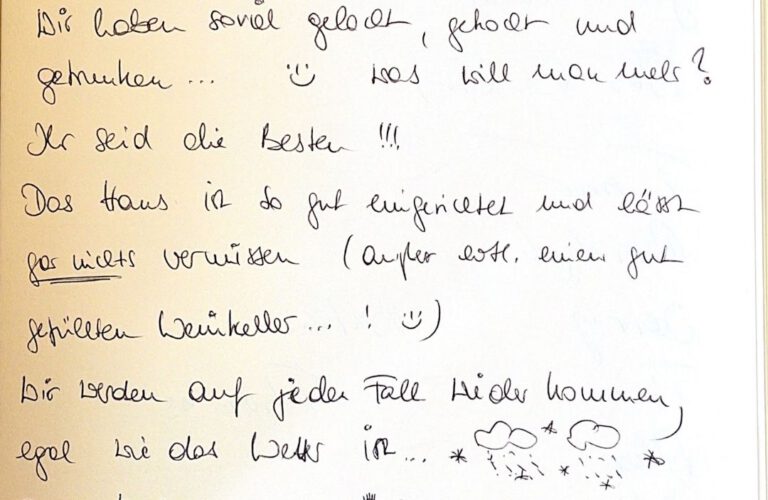 "The swimming pool, the mountains, the river - just perfect. Our kids would love to stay here forever."
"Thank you so much for a wonderful time at Haus Walch."
"We all thought it was wonderful in your beautiful home."
"We felt really comfortable here and didn't miss anything."
"A perfect and beautiful place for family vacations."
"Here you feel comfortable and you can relax well."